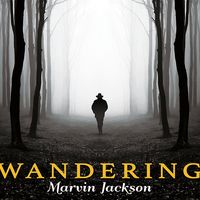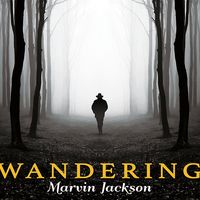 Lyrics
It was one of those days, it was too hot to think,
Felt like I was a visitor in my own life.
Signs on the freeway and scenes along the way,
There's another hole in me full of things I didn't say.
Visitor or prisoner, seems the same at times.
Have to close my eyes at night, to keep myself in line.

Woke up to another day deep inside a dream
Had to go out wandering to find out what it means.
I was over my head, it was bringing me down.
Gotta let it go, you know, let the lost be found.
Wandering and wondering, that's just what I do
Write it down inside my head, and bring it back to you.