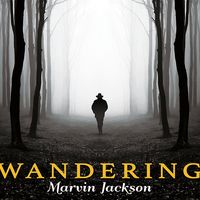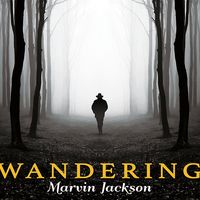 Lyrics
Take me back in time, when everything was fine
Won't you please come rescue me?
And take me to that place where I feel free.
Like a dream you can't forget, of a face you never met,
everything comes back to you.
Render me helpless, render me whole, just render me.

Time isn't free anymore, seems that way to me
And I don't understand it, but it brings me to my knees
Scarecrow fallen down, lies without a sound

Beautiful faces, in beautiful places; Was it only in a dream?
Like a voice inside your head, but nothing really said.
It will happen to us all, we will stumble, we will fall.
It's not hard to understand
Are we shadows on the wall, never here at all?