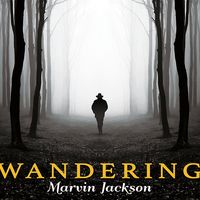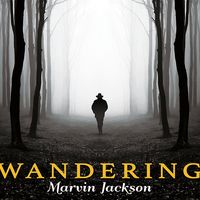 Lyrics
I saw you walk in, I just had to smile; We don't get out much it's true.
I haven't seen you in a great long while, Five pounds looks good on you
Ah, we'll plug in and play, and make em all dance
Let's go where we've not been before.
We'll have a big lunch and leave dinner to chance
If you hear knocking, just open the door.

So dance once again, turn your back to the wind.
And smile again my friend, dance till the end.

We just can't play the blues all the time, let's mix it up, my old friend
We'll start in a waltz, then go straight down the line, and begin it all over again.
Ah, tell me about all your new plans, and what you wanna do
We can't keep singing the blues anymore, come here and tell me what's new

And somewhere in the half light, when the day grows long
We'll lift another glass, and sing another song.