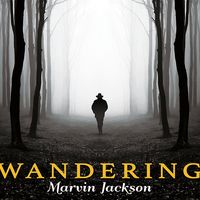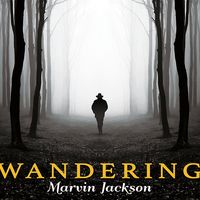 Lyrics
How long is the night, in a dream that has no end?
Will you let me in, where do I begin?

My eyes are tired, my heart is sore
I don't wanna feel it, anymore
Just walk with me, you'll understand.
Give me tenderness, in your hand.

Save me from myself, tell me what to do
All I need is time, all I want is you.

If love is blind, can't you see mine?
You know I can feel it anytime.
I don't know anything you can't forgive.
I won't take anything you can't give.